[rev_slider_vc alias="hilarity-for-charity-v2″]
[ultimate_carousel slides_on_desk="2″ slides_on_tabs="2″ slides_on_mob="1″ autoplay="off" arrows="off" dots_icon="ultsl-radio-unchecked"]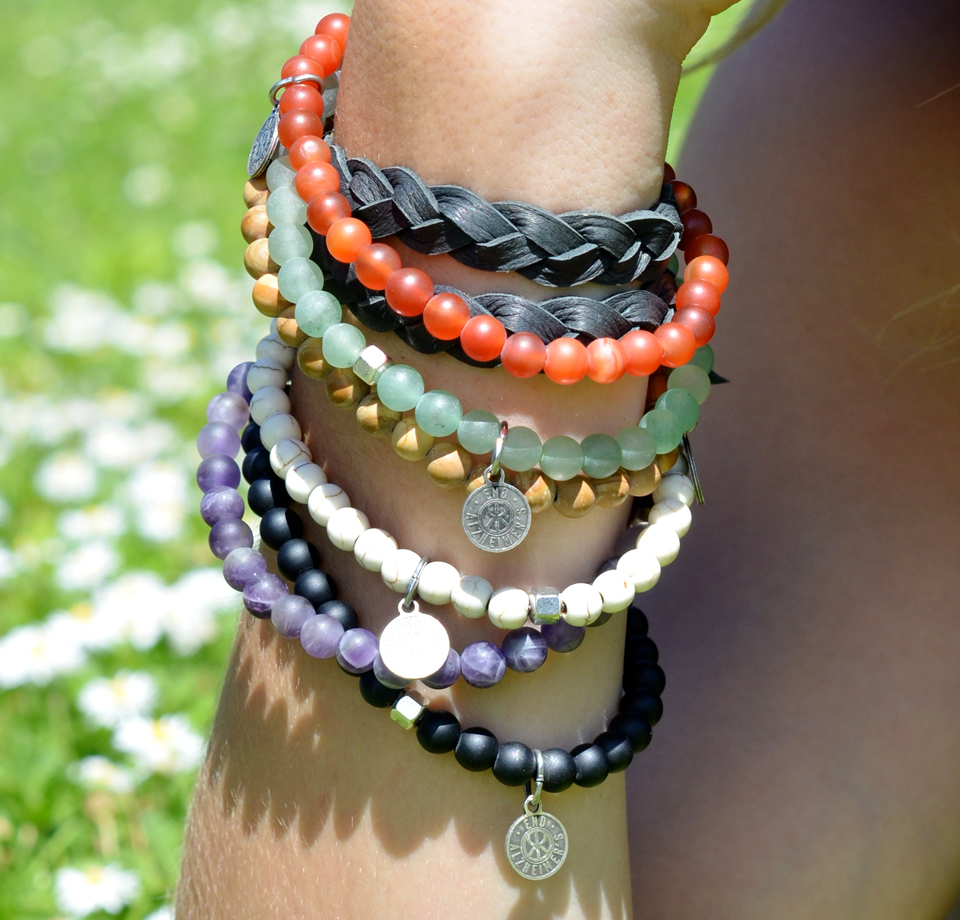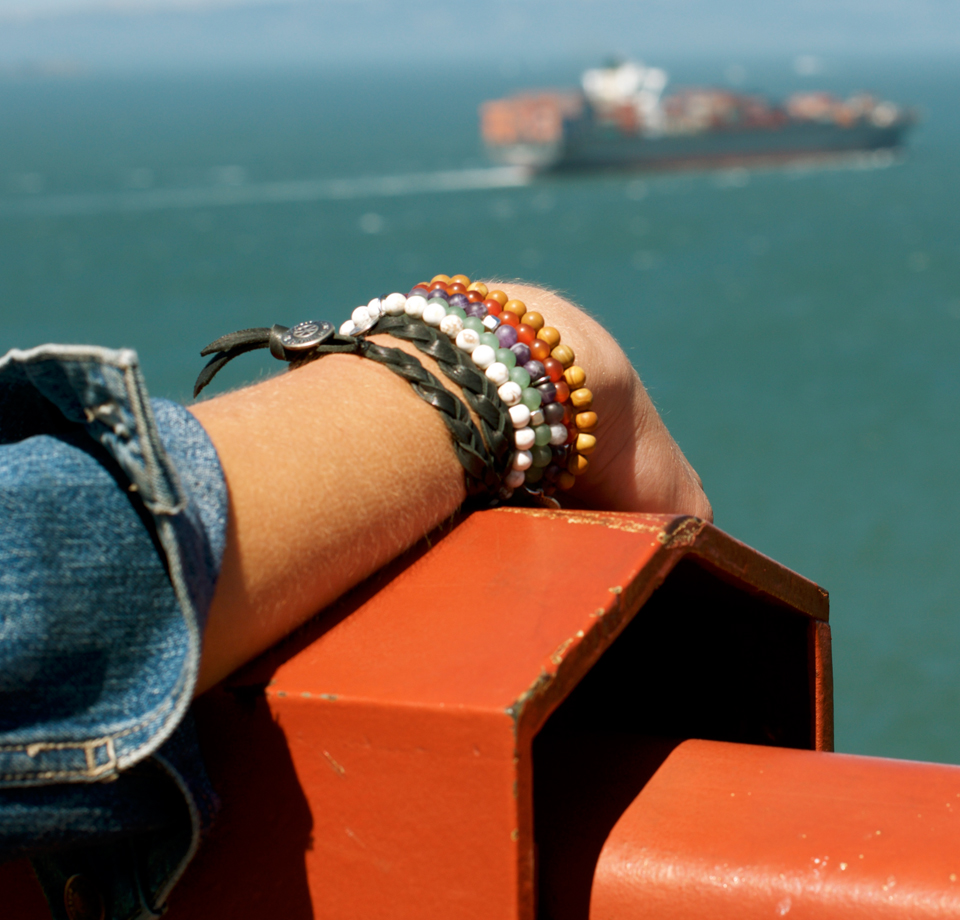 [/ultimate_carousel]
Rivet Revolution makes simple, stylish, and stackable jewelry
that is devoted to the mission of ending Alzheimer's.
Founded by three women entering the second acts of their respective careers—Liz, Susan, and Carol—
the Revolution was created to fund research and to empower the networks of families and friends who have been affected by the disease.
Each of our founders has a personal connection to someone with Alzheimer's, and they are passionate about using
their own experiences in a productive and positive way to help others.
Designed to be worn every day and inspired by the perennial strength of the "rivet"
—which can be traced back to the Bronze Age—our hand-crafted classic jewelry
is symbolic of the emotions and wishes of those who have been affected by this disease.
In short, we believe the rivet can hold the Alzheimer's community together.
The team behind Rivet Revolution aims to spark conversations, raise awareness, and reduce the stigma of those affected by Alzheimer's
by creating chic, classic, and symbolic jewelry that serves as a source of strength for all.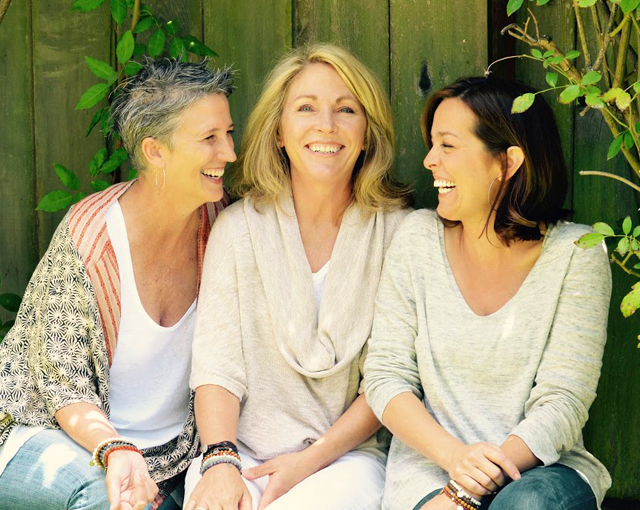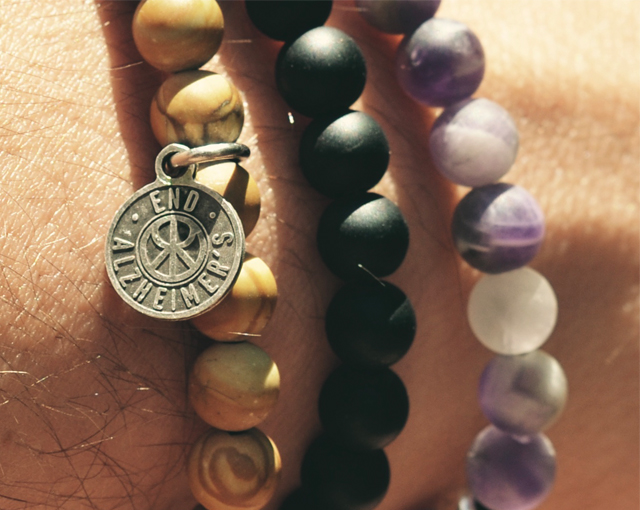 Our cause is simple:
To raise money to help end Alzheimer's
At the core of Rivet Revolution's mission is our belief in giving back.
With more than 44 million people suffering from Alzheimer's worldwide, and another 140 million family and friends
providing care, we support these communities by donating $10 from each bracelet sold to Hilarity for Charity®
– a movement led by Seth Rogen and Lauren Miller Rogen to inspire change and
raise awareness of Alzheimer's disease among the millennial generation.
Monies raised through Hilarity for Charity benefiting the Alzheimer's Association® are directed to help families struggling with Alzheimer's care, increase support groups nationwide, and fund cutting edge research.
$30 from each Mix & Match set will be donated to Hilarity for Charity