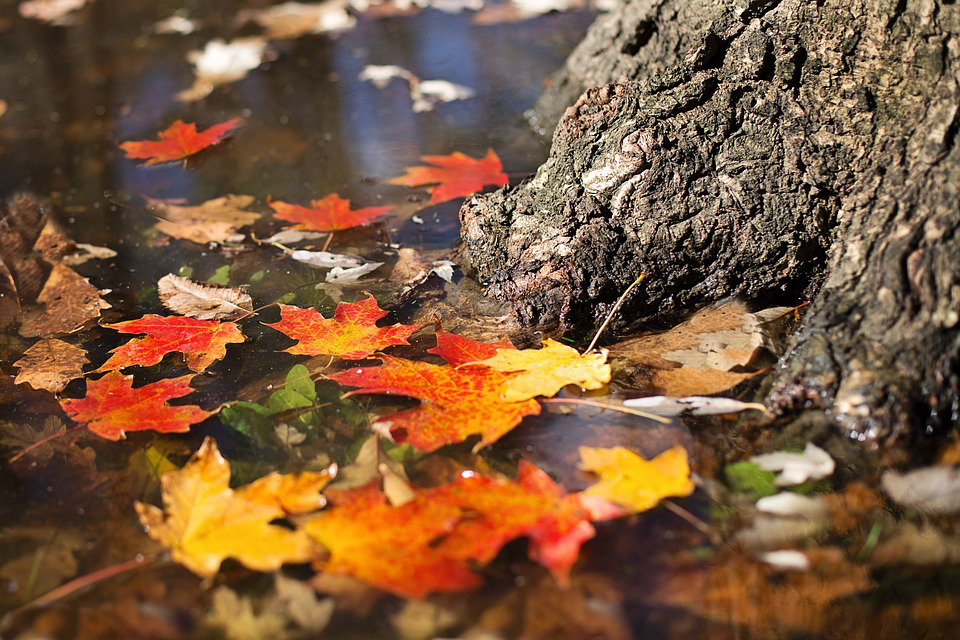 Giving Thanks
Inspiration
Ever since I can remember, Thanksgiving was like Sunday dinner but supersized. Football, family and all of my favorite foods rolled into one very special day. I remember sitting next to my Dad cheering on the Dallas Cowboys while the house filled with the smells of my mom's cooking. We were a small family – just the three of us – but somehow we always managed to have a house full of people on Thanksgiving.
As I became an adult, I often spent Thanksgiving away from my family. I remember talking on the phone with my mom the entire day while trying to recreate her apple pie. Thanksgiving wouldn't be Thanksgiving without it. I was crushed when I realized I didn't have vinegar and the store was already closed for the holiday. My mom ensured me that the crust would be perfect without it. I remember discovering that making cranberry sauce from scratch was so easy, there was no excuse for the canned, jellied cranberry sauce of my youth. I shared the recipe with mom and it became her favorite Thanksgiving staple (or at least that's what she told me).
As this Thanksgiving approaches, I find myself thinking about what I'm most thankful for. Easily at the top of the list are my loved ones. My husband, family, or friends who have become like family, these are the people who provide me with the greatest joy in life and fill my heart with love and happiness. They make me laugh, share in my triumphs, lend an ear during trying times and challenge me to be the best version of myself possible. Secondly, I'm thankful for my physical health. The ability to be active is something I truly cherish. Lastly, I'm most thankful for the little things. Coffee, Unexpected texts from my kids, sunshine, a great book, a Saturday afternoon Netflix binge, drinks with my girlfriends – those kind of things.
It's been nearly twenty years since I forgot the vinegar. This year, two of our three kids will be home with us. Football will be on all day, my husband will deep fry the turkey and I'll savor every minute with my family. This will be my first Thanksgiving without my mom, although it will feel like she is here with us because I still use her recipes.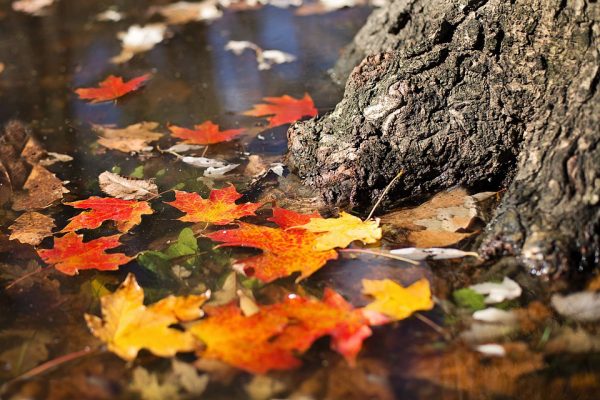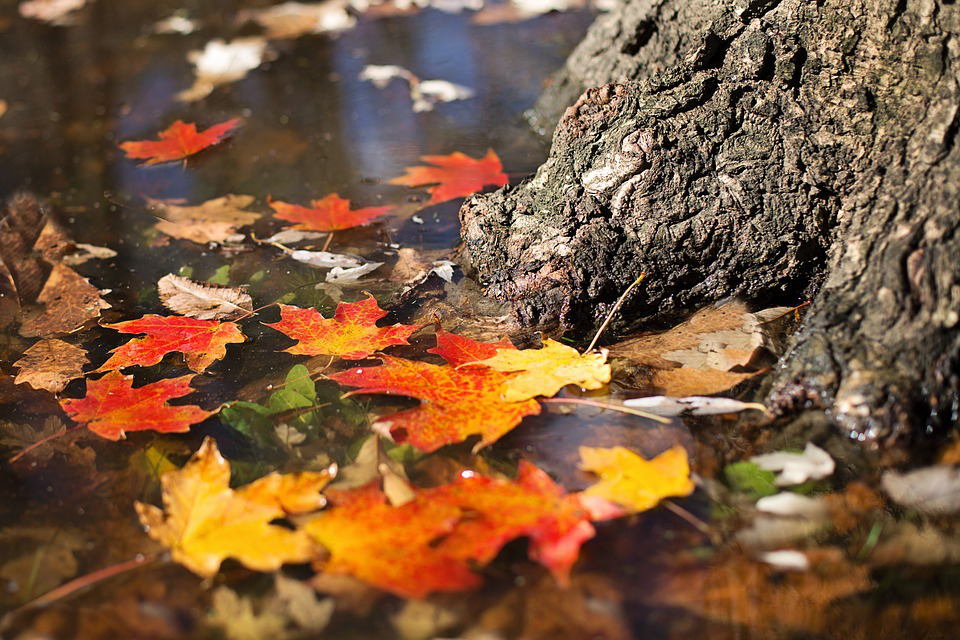 SaveSave