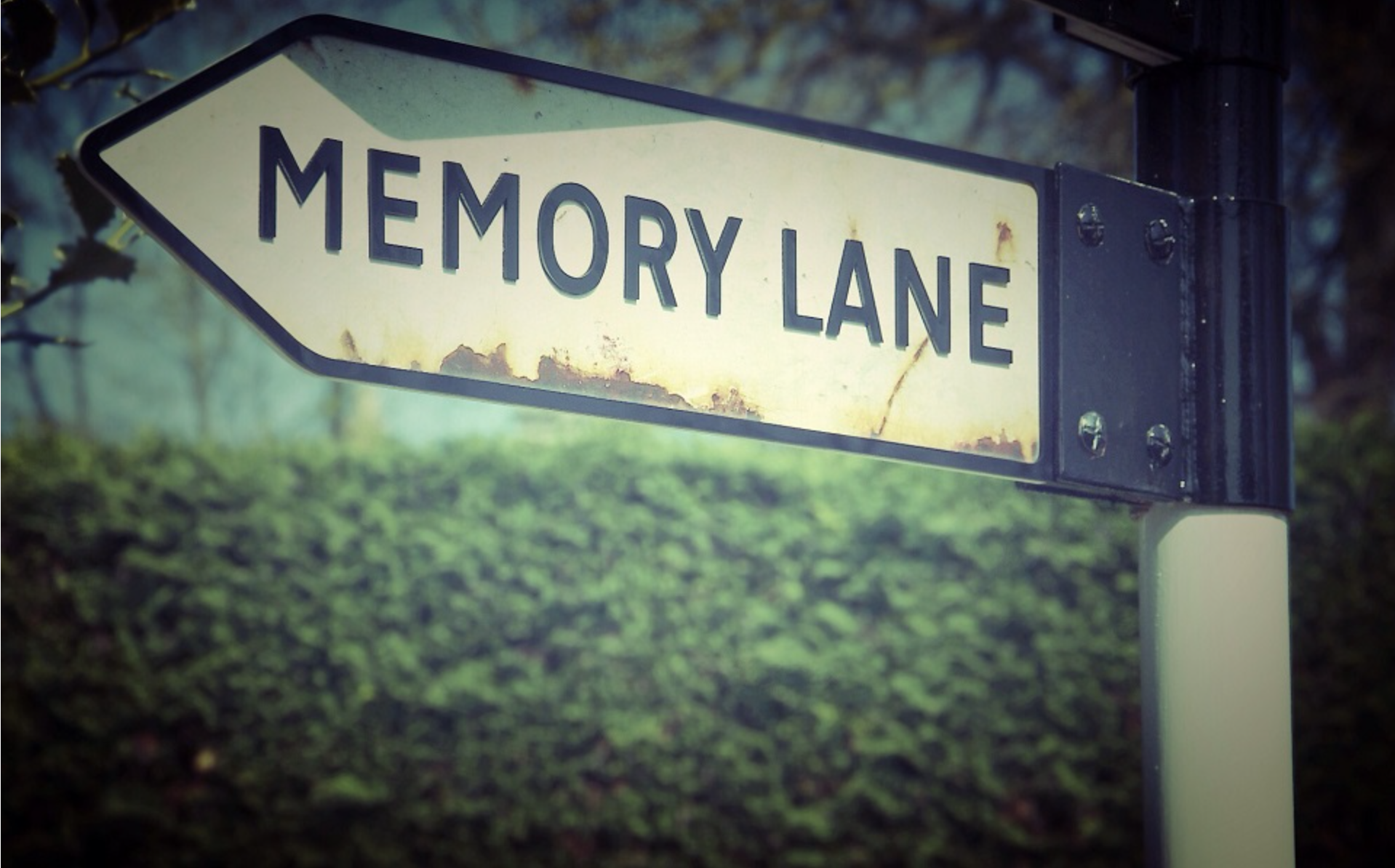 Thanks for the Memories Mr. Campbell
Memory Lane
The news of Glenn Campbell's passing brought back a flood of memories from my childhood.
Campy variety shows of the 60's & 70's…The Glen Campbell Goodtime Hour, Donny & Marie, The Sonny & Cher Comedy Hour, The Flip Wilson Show (I thought I did a pretty good Geraldine impersonation), Laugh-In, The Carol Burnett Show, Hee Haw…. they always brought the family together.
Country music on the record player at Bear Valley.
Dad's buttery popcorn with a huge glass of milk.
Snugging my beloved dog, Snoopy at the bottom of my parents bed.
'Car beds' in the back of the station wagon on the way to the cabin. (No seatbelts back then)
Tang and Space Food Sticks (the 70's answer to Gatorade & Power Bars).
Hawaiian Punch and sailing on the Delta.
Birthday money taped to a forbidden box of Frankenberry Cereal from my Aunt Louene.
Mud pies in the summer and itchy wool blankets in the winter.
Matching red ponchos, Mike Douglas and kittens in a pet shop window.
Scouring Dad's work bench for anything I could turn into jewelry.
As much as I hate to say goodbye to this music legend, I'd like to say thank you Mr. Campbell for the sweet trip down memory lane.